OSM Partners LLP is delighted to have been recognised with two awards at the Dye & Durham Irish Law Awards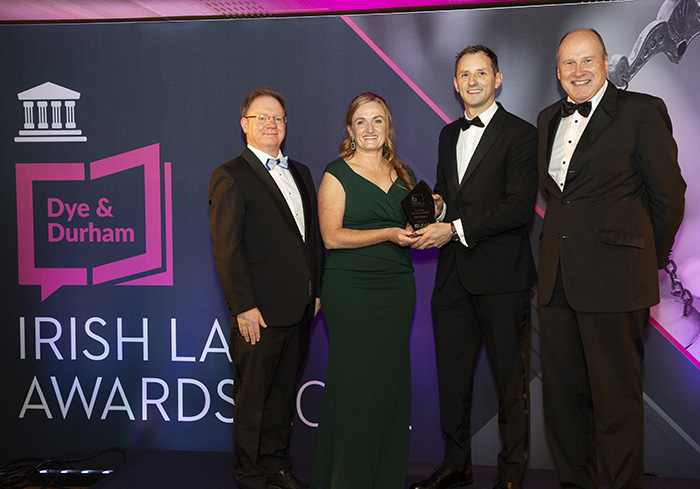 We received the Law Firm Innovation Award and the Excellence in Innovation and Client Services Award for Leinster, including Dublin.
Our clients are the cornerstone of our practice and we strive to improve and enhance the delivery of our services through all practice areas of Litigation, Property, Restructuring & Insolvency and Project management.
The awards ceremony was a fantastic evening celebrating the achievements of the last year and it's such an honour to be recognised for our work by industry peers.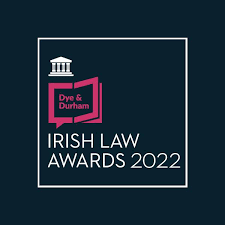 Many thanks to everyone involved in the Irish Law Awards, well done to all finalists and congratulations to the entire team at OSM Partners LLP.
If you would like to discover more about how
OSM Partners LLP
is innovating, please contact
our team
or see our
website
to read more about each service we offer.