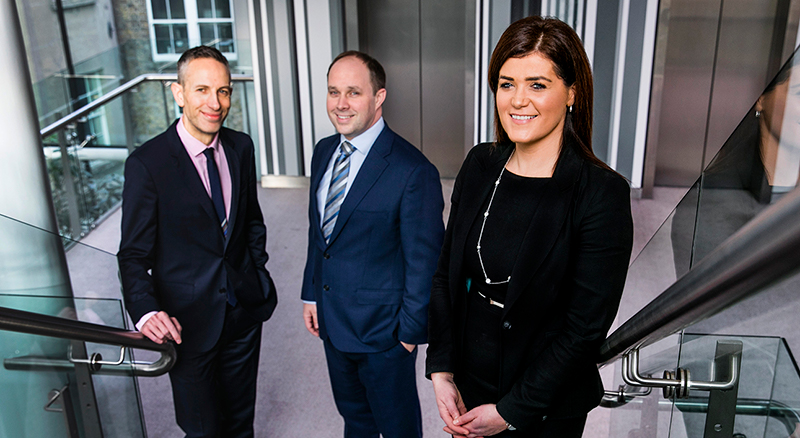 OSM Partners is delighted to announce the appointment of Mary-Louise O'Hagan as Senior Associate in the Property Team.
Mary-Louise has several years' experience in advising vendors, purchasers, receivers and companies in various property law issues, including residential and commercial conveyancing transactions.
Mary-Louise has a wealth of experience in Property and Banking Law and this expertise has made her an invaluable asset to the firm's busy property team.
Commenting on the announcement, property partner Dario Di Murro said: "At OSM Partners, we are dedicated to delivering an excellent standard of service to our clients. This appointment demonstrates our commitment to delivering upon this standard and ensuring we offer exceptional client service by developing and recruiting the most talented people.
"We would like to congratulate Mary-Louise on her well-deserved promotion. We are confident that she will be successful in her new role."